Spring has finally sprung. If putting away your hot water bottle isn't enough of a celebration, here are 4 interesting ways in which you can welcome in a new season.

1. Nowruz
An ancient and traditional feast, Nowruz was initially celebrated by one of the oldest religions, Zoroastrianism. When day balances out the night, also known as the Spring Equinox, many people across western Asia and in Iran are known to traditionally celebrate it. It is a festival that marks the beginning of the New Year. Foods baked in abundance include the delicious pastry treat, baklava, smoked fish and spiced and herbed rice.
2. Holi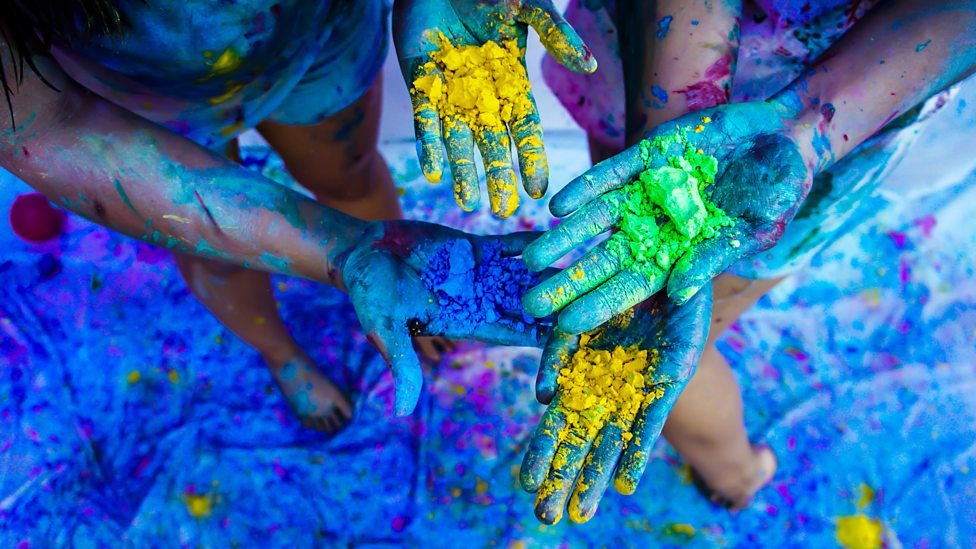 This festival which is traditionally based in northern India dates all the way back to the 4th century. Somewhat resembling a "dry" water-fight, it involves throwing coloured powders over the people around you to celebrate Spring. The particular coloured powders that are used during Holi possess ties with cultural legends, though the watching of Holi tends to be multi-denominational.
3. Cheese rolling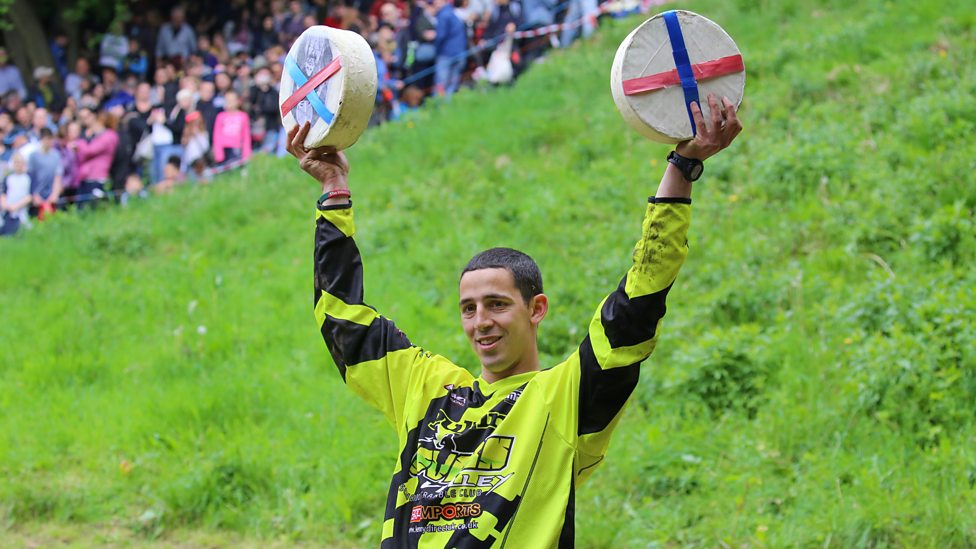 Cooper's Hill in Gloucester is one British location that is renowned for cheese rolling. It is a tradition that has been said as dating back to pre-Roman times. While various people fathom that it has links with a fertility rite, others fathom that it is to to with the sustenance of grazing rights. The reward? Yep you guessed it. A round of Double Gloucester cheese. Running down the steep hill chasing cheese is undoubtedly a health and safety risk. It's one of those quirky old English traditions that both amuses us and makes us cringe with embarrassment. Why cheese rolling, Britain? Why?
4. Hanami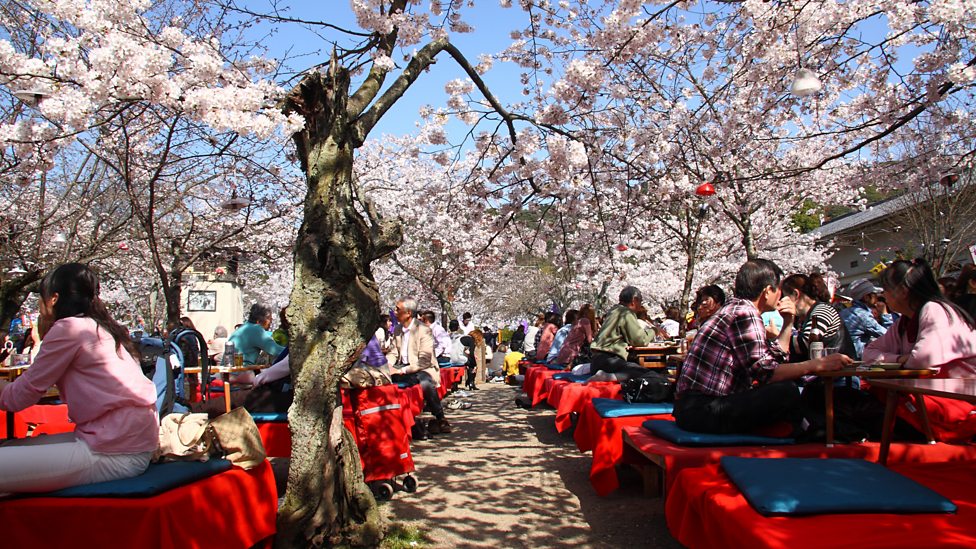 In Japan, Hanami, is a yearly celebration that recognises the cyclical grandeur of nature. It frequently involves going for a picnic beneath sakura (cherry blossoms) that blossom in abundance in Japan. You are surrounded by people drinking, eating and, on occassion, joyous singing.